How can we help you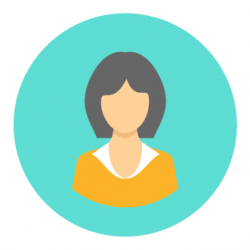 Real charity experience
You deal with one person who knows and cares about your charity – all for a fixed monthly fee – safe in the knowledge that your unique position is understood.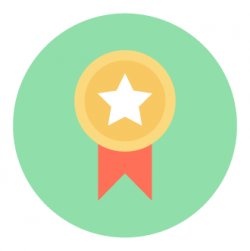 Over 20 years' experience
Background in a combination of charity and not-for-profit audit and accounting practices, together with tutoring of ICAEW, ACCA, CIMA and AAT students for the leading accountancy training provider in the UK.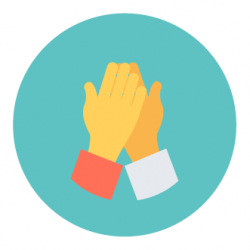 Trusted partner
We are sensitive to the needs of the people we work with and pride ourselves on being adaptable and maintaining a position of trusted partner.
If you are seeking a charity specialist accountancy firm who can add value to your organisation, then look no further. Perhaps you simply want to explore saving time and money by moving to a cloud-based accounting system, need practical training or short-term Finance Manager cover.
Get in touch – we'd love to help.
Who are our clients
Charities and not-for-profit organisations who are looking to turn around their financial performance, streamline their systems and educate their trustees and finance team so that they can focus on truly making a difference.
What our clients say about us
Unchosen are a small but growing charity and working with Jen Gerrard at Gerrard Financial Consulting has been little short of transformative for us. From the intricacies of QuickBooks and her in-depth knowledge of Charity Commissions expectations, to her detailed work on our annual accounts, we've found her professional and knowledgeable every step of the way"
Melissa Blackburn, CEO, Unchosen
Meet the team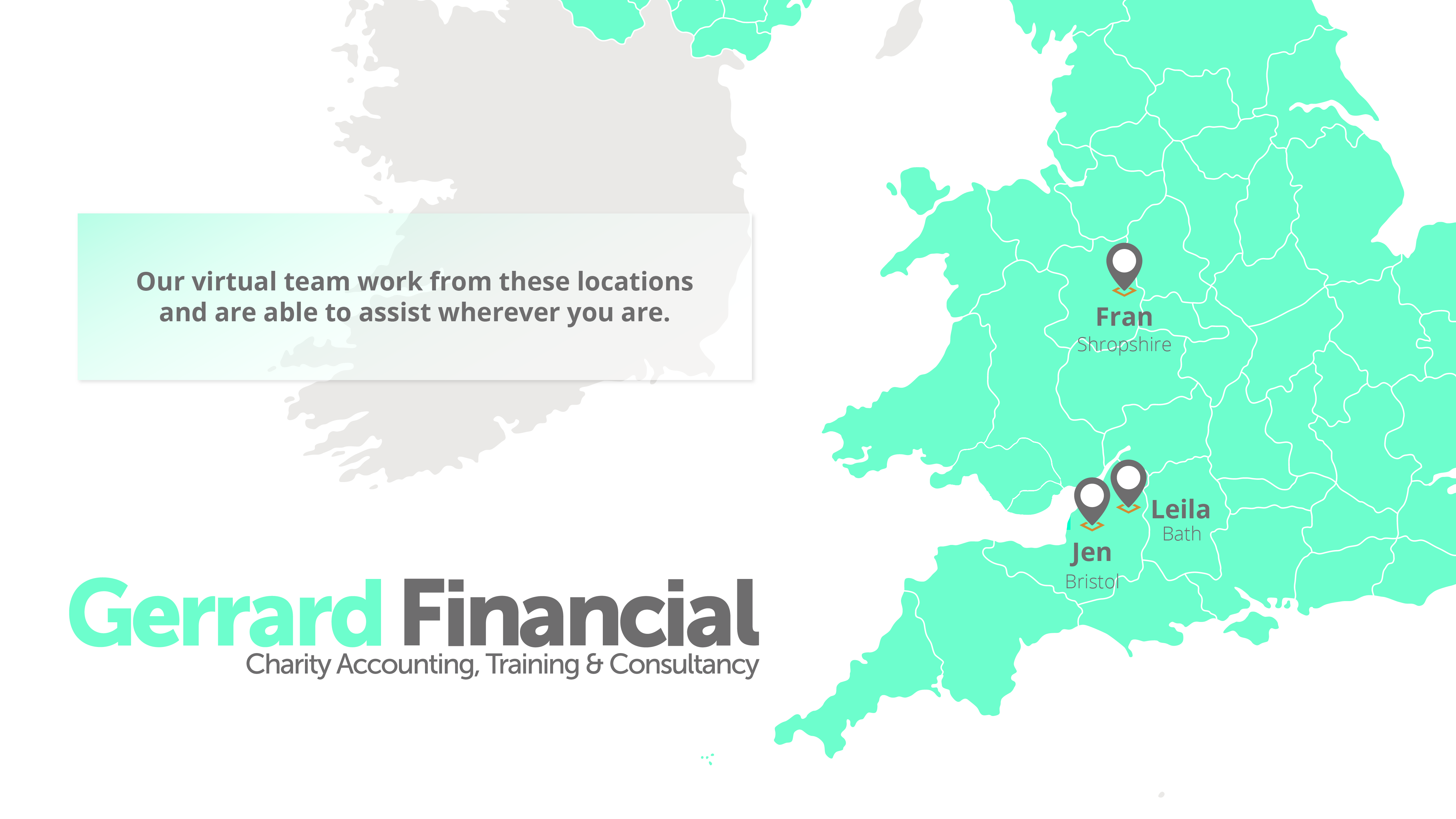 Jen Gerrard
Managing Director
Jen is the name behind the firm. She pulls all the strings but that's not always obvious if you meet her, as she's the humble type. With a wealth of past and present trustee experience at both a local and national level, Jen is a regular speaker on Sector issues. A member of ACCA and the ICAEW's charity & voluntary sector group, Jen is also a Charity Finance Group (CFG) corporate partner, sitting on the CFG's South West & Wales Regional Engagement Forum, and an associate member of the Association of Charity Independent Examiners.
Jen has been described as a "bit of a strange creature", and is equally as comfortable in front of spreadsheets as she is lecturing or concocting gluten-free cooking experiments in the kitchen. Also a keen cyclist, Jen is usually thinking ahead to her next challenge.
You can contact Jen directly on jen@gerrardfc.co.uk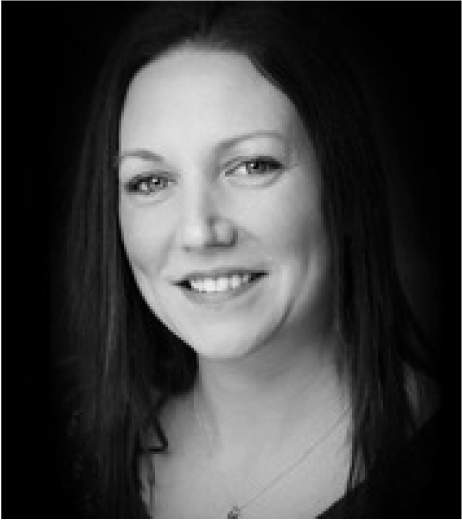 Frances Taylor
Director
Fran joined the business in April 2017 to manage the GFC accounting practice, enabling Jen to further develop the training and consulting aspects of the business. A Fellow of the Institute of Chartered Accountants in England & Wales, Fran has plenty of experience working with a diverse portfolio of clients and assignments from her previous roles – latterly as Senior Audit Manager and trusted advisor. Fran is particularly drawn to the not-for-profit sector, and has also worked in the areas of education and the advancement of health. An anomaly to those that know her, Fran has always balanced her love for the artistic alongside her logical and direct nature. When she is not performing financial wizardry, you may catch her singing a number by Glenn Miller on her favourite mountaintop in Wales.
You can contact Fran directly on frances@gerrardfc.co.uk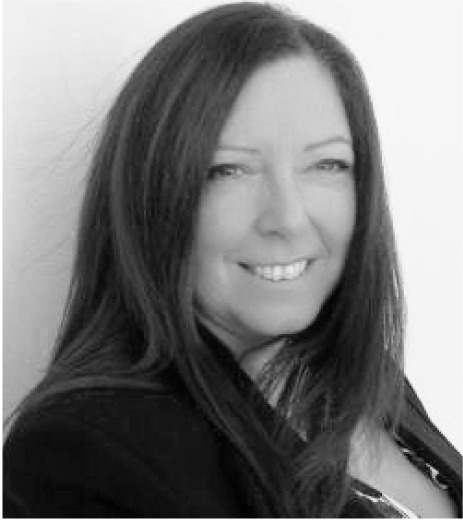 Jaine Wills
Management Accounts Guru
Jaine Wills is a management accountant who loves chaos; well, she loves fixing it. With an eye for detail and a common-sense approach, your management accounts are in safe hands. Jaine has worked in industry all her working life, including a ten-year stint working for the country's largest accountancy training provider, Kaplan, teaching trainee accountants to achieve their goals.
Currently a volunteer for Young Enterprise, a charity focused on getting young people into business early with their Company Programme, Jaine is also a business adviser for one of the schools who take part.
VAT and management accounting clients can contact Jaine directly on jaine@gerrardfc.co.uk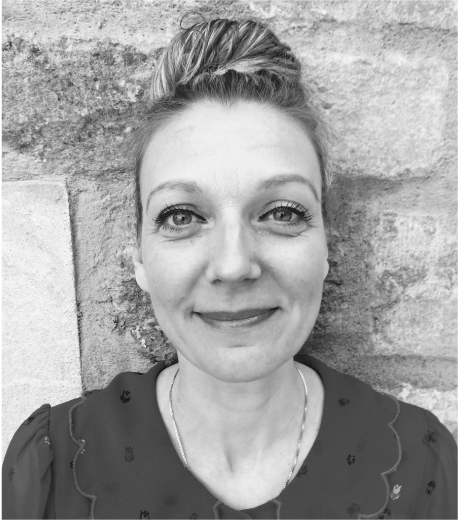 Leila
Executive Assistant to the Directors
Leila has over 15 years' experience managing projects across a broad spectrum of industries from advertising to aquaponics. Here at GFC, she is often the first point of contact for new clients, providing you with an outline of the services we o er and helping deliver a smooth process for new client on-boarding. She also provides details of the latest GFC training courses, schedules timetables for accounts work, organises diary bookings for team members and generally helps to keep everything on track and running smoothly.
Last year Leila decided to conquer her fear of being rubbish at swimming. She chose to combine this challenge by competing in a triathlon whilst raising money for a charity close to her heart, The Wellspring.
To arrange a time to chat with Jen or Fran, discuss account administration or to schedule in your annual compliance work you can contact Leila directly on leila@gerrardfc.co.uk
Have a query but not sure who can help?