We're extraordinary accountants for charities because charities are the only people we work with.
Charitable expertise comes as standard. But there's nothing standard about the service you receive: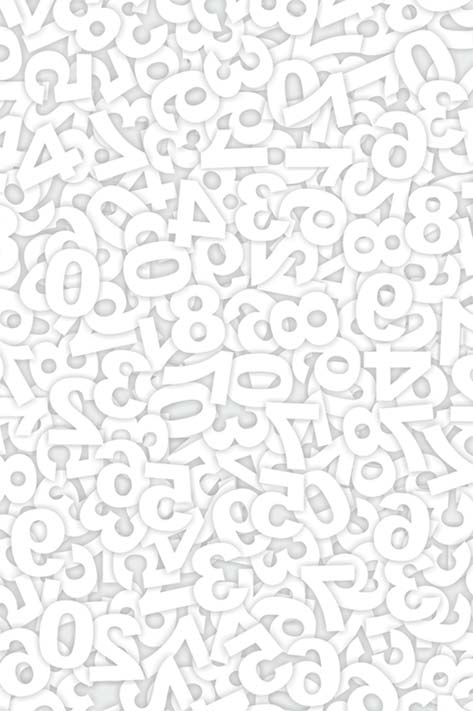 Your issues are our concerns
Your typical accountant says they work with charities – they might have an accounts production template for producing charity accounts – but we really know the ins and outs of managing a charity.
We get to know you
You'll get to know us too. You'll be working with the same people and the same faces. No more dealing with someone different every time.
Your accounts, worry-free
Spend your time on the things that matter: your charity. We'll make sure your annual accounts are SORP-compliant and are filed on-time by someone who knows precisely what they're doing.
Visible fees
Know what you'll be paying – and have complete clarity on any additional fees, and exactly what you'll get for them. Upfront electronic proposals for ease of trustee distribution and approval as standard.
Where do you get extra value?

Your accounts kept secure in the cloud
We're QuickBooks Online partners so we get your finances online, quickly. We handle your account set up and data conversion, transitioning you to QBO super smoothly.
Recognised thought leader
Jen Gerrard has been a keynote speaker for AGBIS. A member of ACCA and the ICAEW's charity & voluntary sector group, Jen is also a Charity Finance Group corporate partner.

Training and consultancy
We offer a range of trustee and charity finance staff training solutions – details can be found here – in addition to insightful, focused consultancy as and when you need it.
Services
Annual statutory accounts preparation
Independent Examination service
Audit file preparation
Bookkeeping service
Management accounts
Charity Commission administration service
OSCR administration service
Companies House administration service