At Gerrard Financial, we believe in creating opportunities for our clients, colleagues and anyone that would like to get involved.
Our up-to-date vacancy listing allows you to find the right person, and for them to find you.
All clients and charities connected to Gerrard Financial Consulting are entitled to advertise their vacancies with us completely free of charge.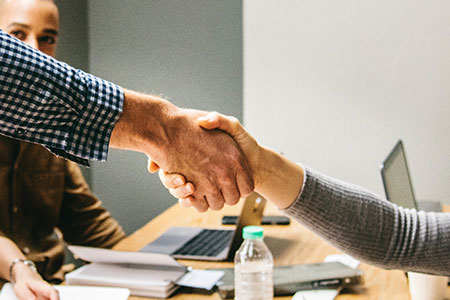 Trusteeships
There are no vacancies of this type at the present time, please try again later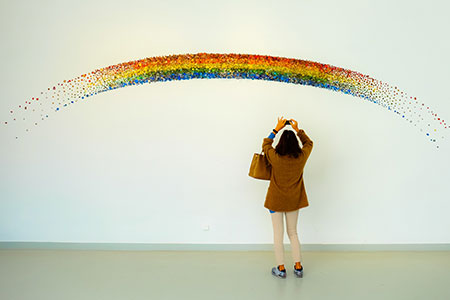 Do you have a vacancy in your organisation that you need to fill?