At Gerrard Financial we like to give back in any way possible, and showcasing our clients to promote their contribution, support and dedication to society is one way that we can.
Each month we profile one of our amazing clients to show you what they do, what they have achieved and how their passion and efforts make a difference.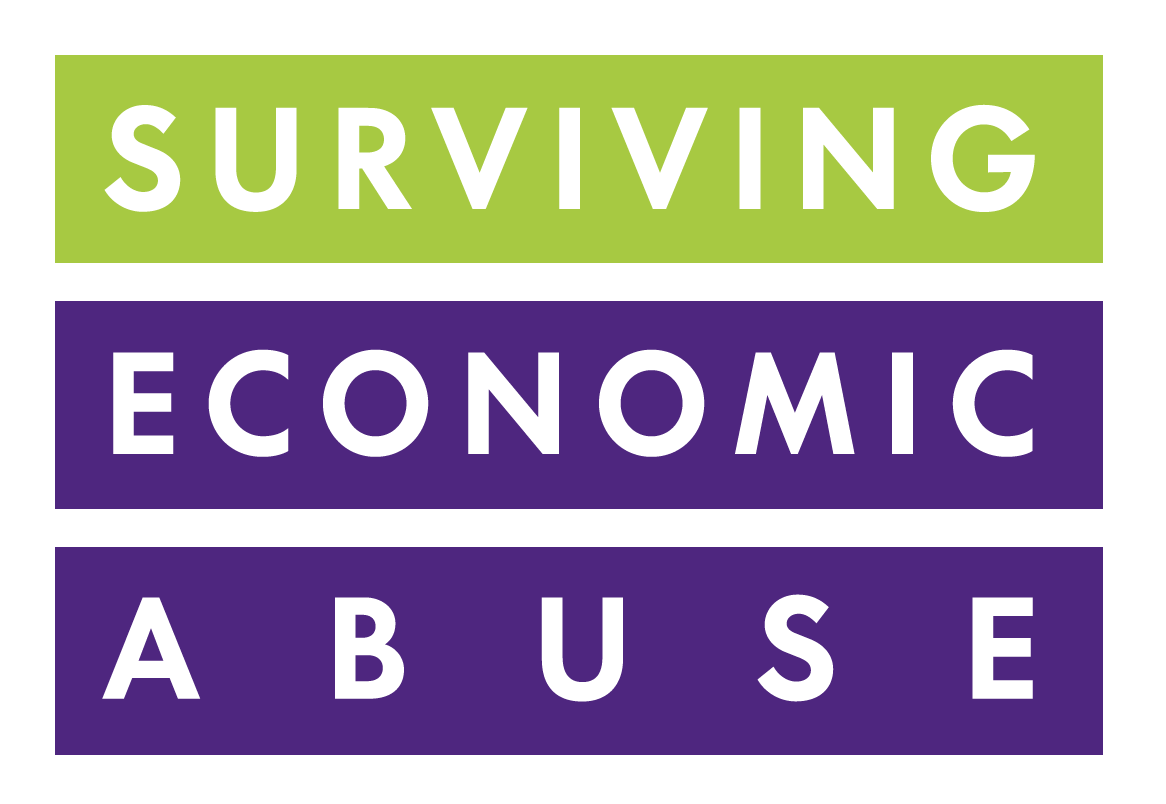 Many women experience economic abuse within the context of intimate partner violence. It limits their choices and ability to access safety.
Surviving Economic Abuse (SEA) is the only UK charity dedicated to raising awareness of and transforming responses to economic abuse. We are determined that women are supported not only to survive, but to flourish and thrive.

How Surviving Economic Abuse makes a difference
SEA's vision is a world in which women and girls achieve economic equality and can live their lives free of abuse and exploitation. Our mission is to raise awareness of economic abuse and transform responses to it.
When we were founded in June 2017, economic abuse was not recognised within policy or legislation. As a result of our efforts, Government decided to incorporate it within the proposed new statutory definition of domestic violence and abuse.
Our role now is to build the capacity of everyone who is in contact with victim-survivors to recognise economic abuse and respond effectively. We have four strategic priorities:
Awareness-raising
We work with the media and develop awareness-raising campaigns to increase public understanding of economic abuse.
Professional responses
We deliver training, develop tools and resources, provide expert advice and disseminate best practice to professionals who work with victim-survivors.
Systems change
We advocate for and support the development of new approaches to economic abuse, working with organisations to review existing systems, policies and procedures.
Policy influencing
We highlight the issue of economic abuse through responding to national policy consultations and working with individuals in local and national government.
How to get involved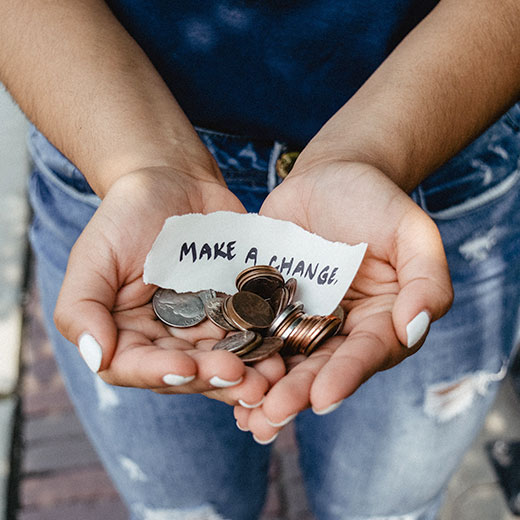 Make a Donation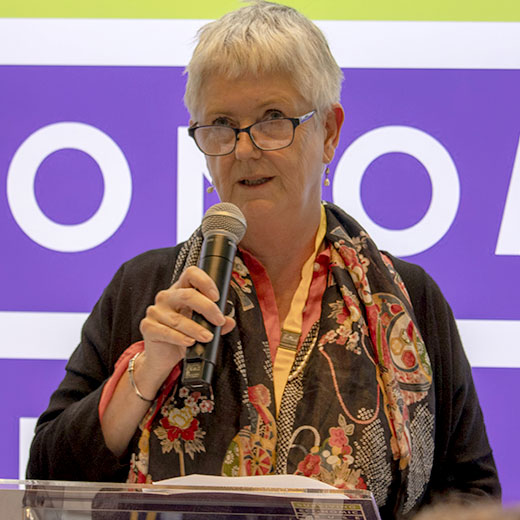 Corporate Partnerships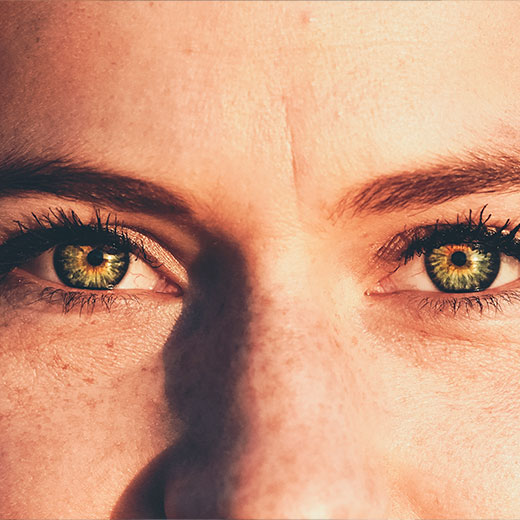 Contact Us