At Gerrard Financial we like to give back in any way possible, and showcasing our clients to promote their contribution, support and dedication to society is one way that we can.
Each month we profile one of our amazing clients to show you what they do, what they have achieved and how their passion and efforts make a difference.

CCS Adoption finds families for children who need them. We recruit, train and assess prospective adopters from our region and then match them with children in care around the UK, who need new families. We then provide lifelong, bespoke, support to these families – as much as they need and for as long as they need it.
Working alongside local authorities we find families for children who often wait longer – because they wait with a brother or sister, are older than 4, have additional needs, or are children of colour. In the last year we have found new families for 47 children and in the course of our long history we have found families for over 2,200 children.
Through our Centre for Adoption Support and Education we provide the vital support that adopted families need: therapy, a wide range of groups for all ages, courses, workshops and social events for all adoptive families in our region whether they adopted through us or not.

How CCS Adoption makes a difference
Assessed as "Outstanding" four times by Ofsted in the last ten years we are proud of the positive impact we have made in the lives of so many children and families.
The majority of children who are adopted come from backgrounds of abuse and neglect. The effects of this can be lifelong and do not go away on the signing of the adoption order. This is why we focus as much of our time and effort on what happens after adoption as what happens before. We also run The Centre for Adoption Support and Education in order that families get whatever help they need through the course of their adoption.
We are a charity and we fundraise to make up the difference between what we receive from central government for our work and what we need to cover the true cost of providing lifelong support to adopted children and their families. Get in touch if you would like to support us.
How to get involved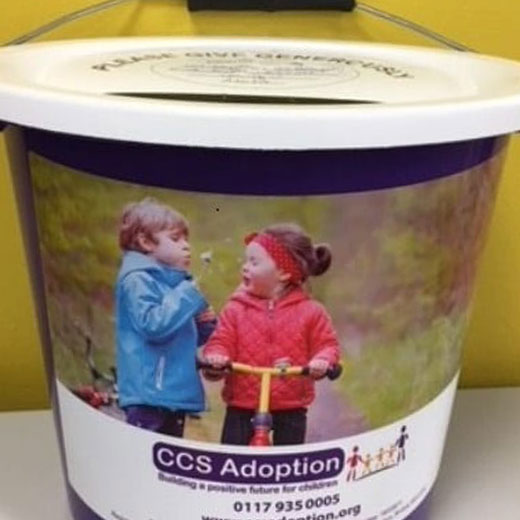 Donate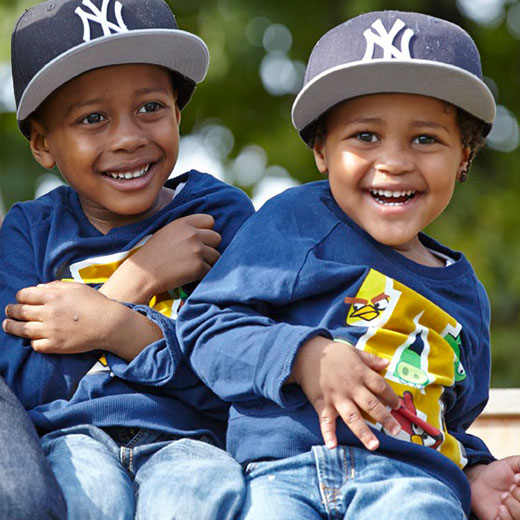 "Adopt" us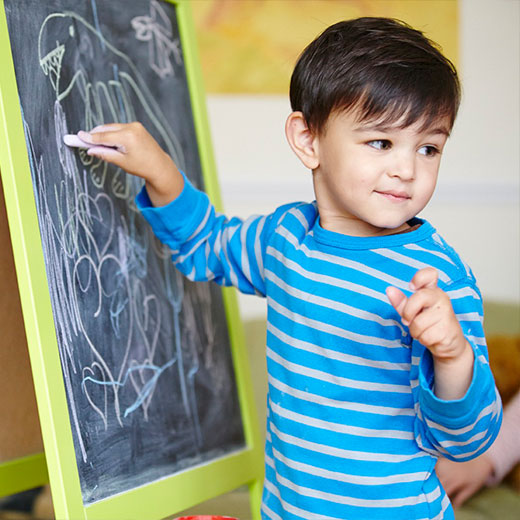 Ask about adoption