At Gerrard Financial we like to give back in any way possible, and showcasing our clients to promote their contribution, support and dedication to society is one way that we can.
Each month we profile one of our amazing clients to show you what they do, what they have achieved and how their passion and efforts make a difference.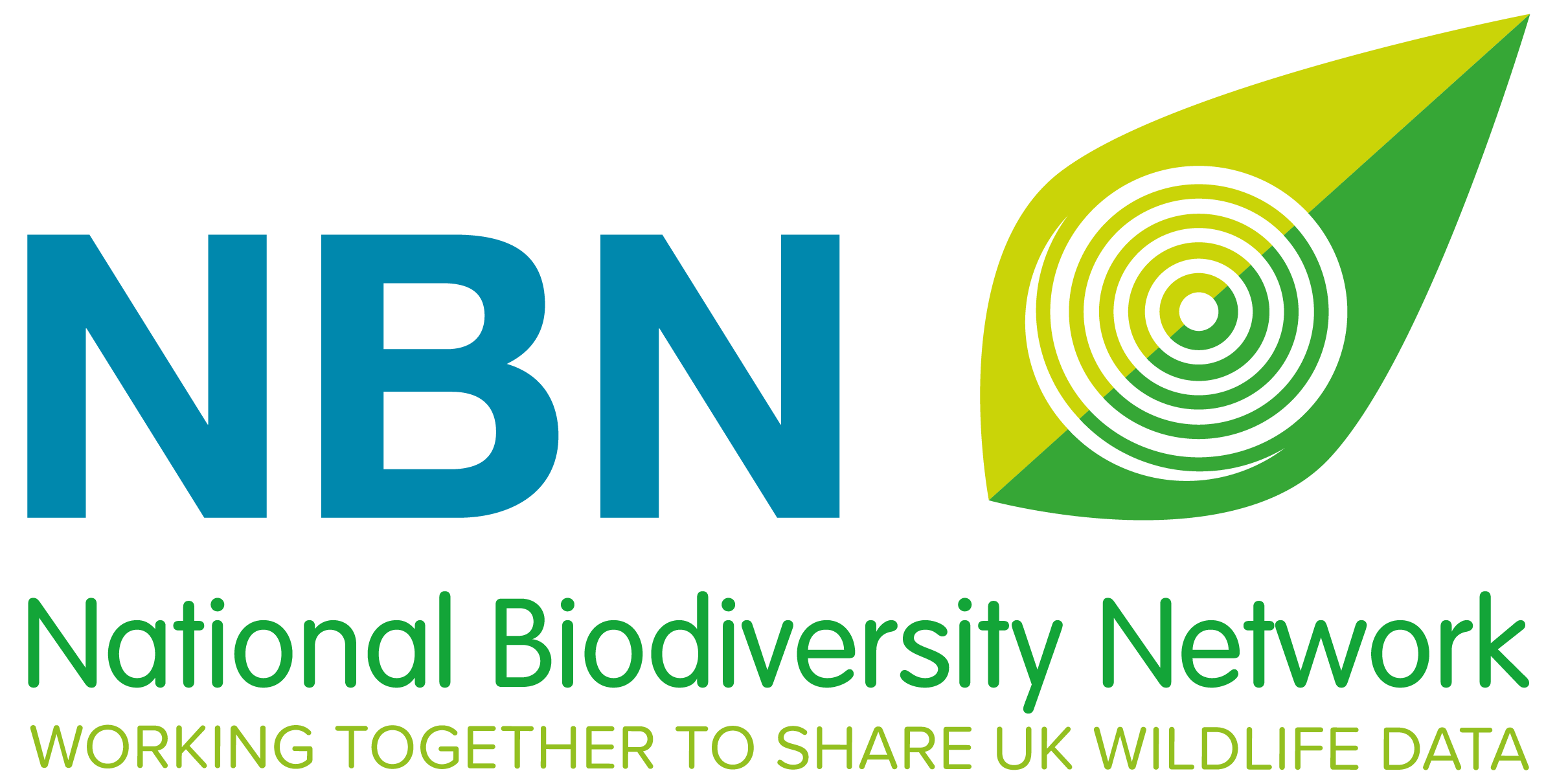 The National Biodiversity Network (NBN) is the UK's largest partnership for nature, comprising of over 190 member organisations and individuals. We champion the collection and sharing of UK biodiversity data to make it available for use to inform wise policy and planning decisions, producing robust evidence based research and engaging everyone from school children to politicians with the UK's natural world.The NBN has 125 data partners working together, gathering, verifying and sharing biodiversity information from across the UK. Our partners span the full spectrum of individuals and organisations involved in the recording, monitoring and conservation of the UK's biodiversity, from individual volunteer recorders to multinational conservation organisations.
How the NBN Trust makes a difference
The NBN Trust supports and facilitates the NBN to engage people with wildlife, increase the amount and type of data recorded about wildlife and provides an online digital data sharing infrastructure, the NBN Atlas. The NBN Atlas is a powerful tool, enabling everyone to access, share, visualise and use the UK's wildlife data for multiple purposes. This ensures that decisions that affect biodiversity, such as setting policy, conservation projects and planning decisions, can be evidence based and, therefore, should be taken to ensure the best outcome for wildlife. The NBN Atlas also enables people to find out more about what wildlife has been sighted in their local, regional and national areas.

How to get involved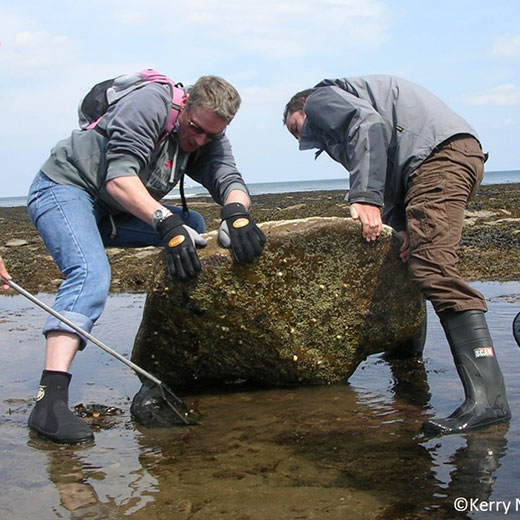 Make a donation
Join the NBN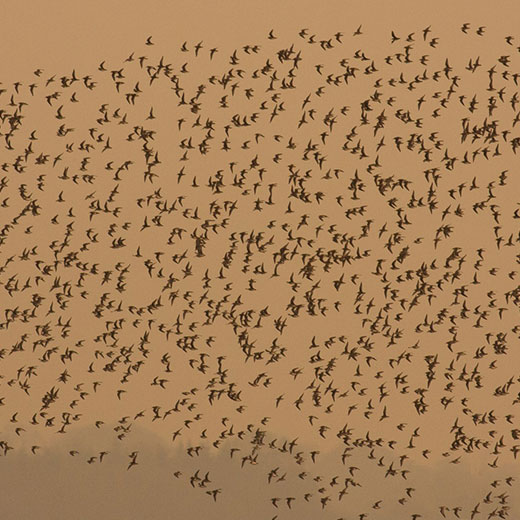 Become a corporate supporter