At Gerrard Financial we like to give back in any way possible, and showcasing our clients to promote their contribution, support and dedication to society is one way that we can.
Each month we profile one of our amazing clients to show you what they do, what they have achieved and how their passion and efforts make a difference.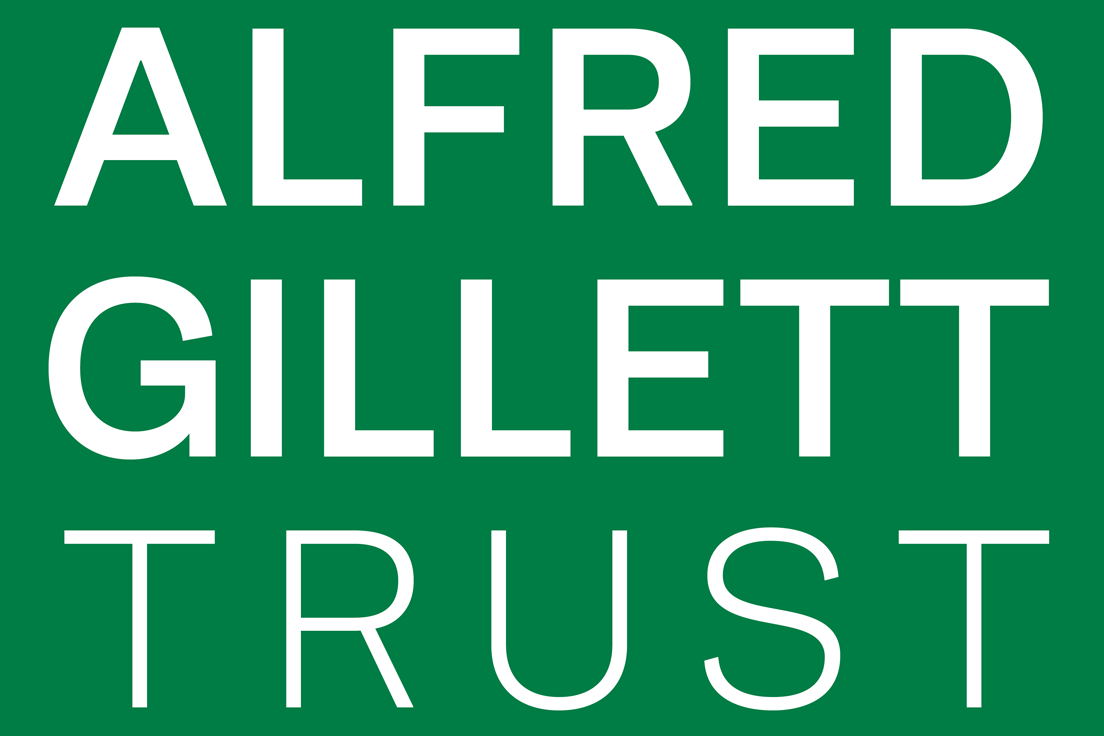 The Alfred Gillett Trust based in Street, Somerset is a charity that was established in 2002 to care for the heritage collections of C&J Clark Ltd, the Clark family which established the globally-recognised shoe company and the local area.
The collections are varied and include family and business archives, shoe catalogues, point of sale materials, fossils, artwork and furniture, costume, film and sound archives, and a large collection of historic shoes and shoe making machinery.
We are based in the Grade II listed Grange, a purpose-built archive and museum store near Clarks Village and Clarks HQ in Street, which also houses a public reading room, seminar and conference rooms, cataloguing areas, photographic studios and staff offices.

The Trust's charitable objects
To advance public education through the co-operation and assistance in the foundation and maintenance of a public records centre and museum in Street in the County of Somerset or such other place as the Trustees may decide for one or more of the following purposes namely:
a) the preservation within a library archives and records centre of the historic papers records and exhibits connected with the footwear and shoemaking industry in the town of Street and the surrounding area or elsewhere; and
i) those who developed the said industry and trades particularly in Street and the surrounding area;
ii) the domestic and social life of the area; and
iii) the Religious Society of Friends
b) the exhibition to the public of historic shoes material machinery equipment and buildings used in connection with the said footwear and shoemaking industry and its supply and distribution trades;
c) the exhibition to the public of any fossils and other articles of historic interest or articles of artistic merit including paintings drawings and works of art of all kinds.
How to get involved
Museum Project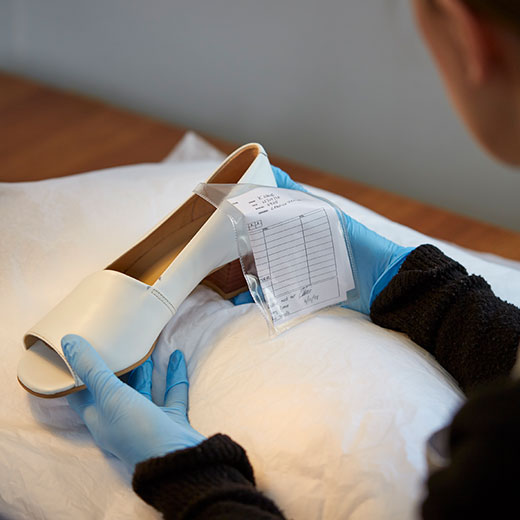 Volunteer With Us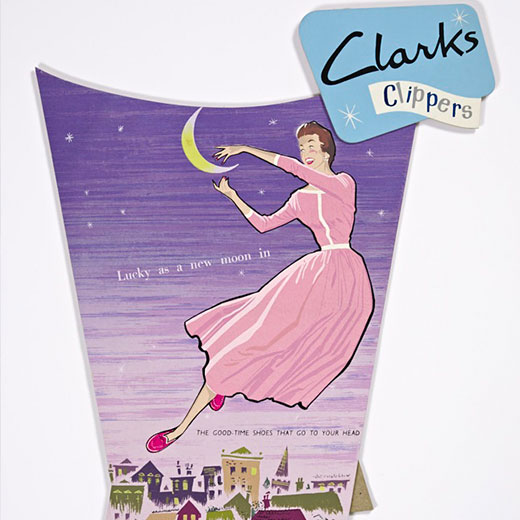 Attend an event