At Gerrard Financial we like to give back in any way possible, and showcasing our clients to promote their contribution, support and dedication to society is one way that we can.
Each month we profile one of our amazing clients to show you what they do, what they have achieved and how their passion and efforts make a difference.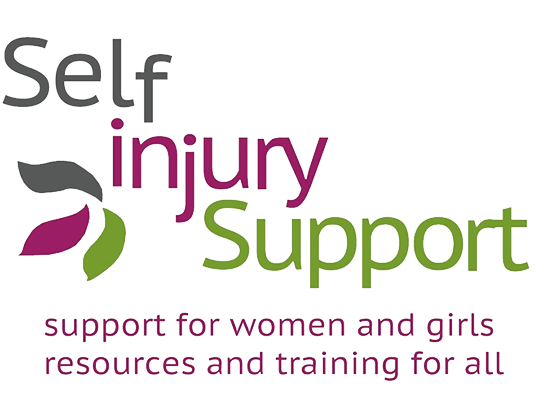 Self Injury Support is a national charity offering support, information and training around the issues connected with self injury. Our organisation was set up by a committed group of women who wanted to positively transform self-injury and mental health support services and this continues to be our ongoing mission.
We have just passed our 30th anniversary and we are extremely proud of what has been achieved throughout the history of the organisation. Since 1988, we have been supporting women and girls in emotional distress via our direct support services and self-help resources as well offering education and information about self-injury, the reasons behind it and best practice in support around self-injury through our training, consultancy and research.

How Self Injury Support makes a difference
Our fantastic group of highly trained volunteers help us to run a UK-wide multi-channel support service for women and girls affected by self-injury, trauma and abuse. We offer non-judgmental listening support services to women and girls via helpline, text, webchat and email. We use our expertise to develop reliable and free information and self-help tools and to offer training and consultancy to a wide range of professionals.
Since 2013, we have responded to over 91,970 text messages from women affected by self injury and we have sent out over 3,000 copies of our Rainbow Journal, a personal self-help diary free for under 18s. In 2017, we trained more than 200 health, educational and social care professionals to offer better support for self injury and a fantastic 99% of professionals who attended our training rated the event as 'excellent' (75%) or 'good' (24%).
Our vision is that anyone who uses self-injury knows they are not alone; that everyone understands that self-injury is a complex and important issue we should all care about; and that together we tackle both the causes and stigma of self-injury.
How to get involved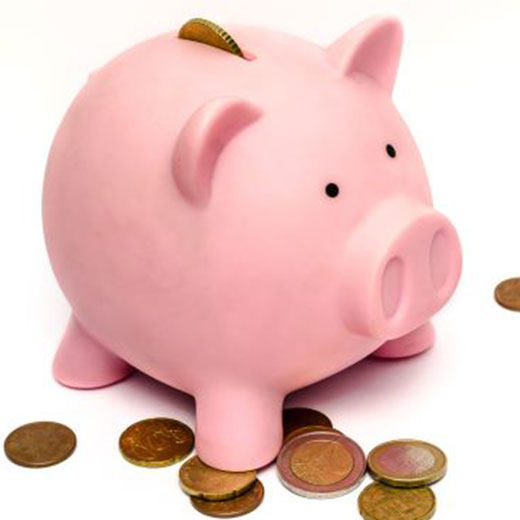 Make a donation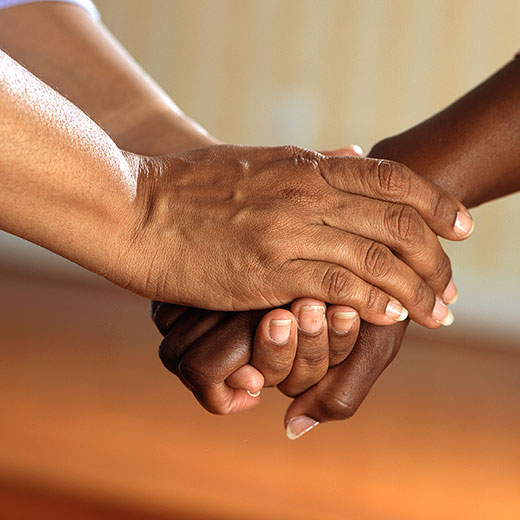 Fundraise for Us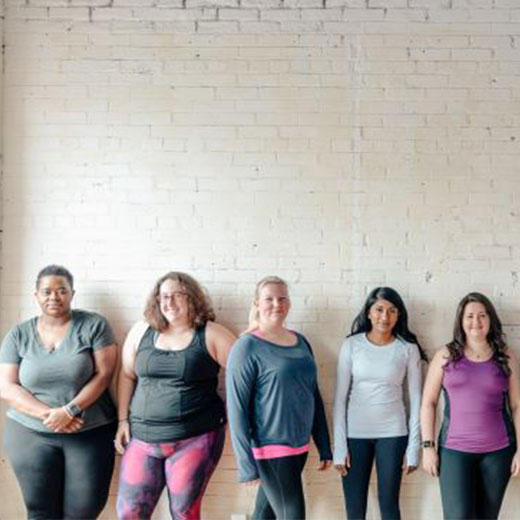 Volunteer with Us