At Gerrard Financial we like to give back in any way possible, and showcasing our clients to promote their contribution, support and dedication to society is one way that we can.
Each month we profile one of our amazing clients to show you what they do, what they have achieved and how their passion and efforts make a difference.
Home-Start North Somerset is a family support charity who provide support in the home and in groups for families with young children experiencing challenging times.
Starting in the home, our approach is as individual as the people we're helping.  We recruit and train volunteers who are also parents themselves to provide non-judgemental, compassionate and confidential support.
Families struggling with post-natal depression, isolation, physical health problems, bereavement and many other issues receive practical and emotional support from their volunteer for around two hours a week in the home or to help them access local groups and services.  Mums struggling with low mood, depression, anxiety and/or isolation can also access our small peer to peer support group called Mums in Mind where peer support talks and mindful craft help provide hope and inspiration for mums in future.
How Home-Start makes a difference
Home-Start North Somerset supports around 80 families a year through weekly home visits and the Mums in Mind support group.  Our support means parents:
see improvements in their emotional health and wellbeing
feel less isolated and more supported
express more confidence in their parenting skills
see improvements in their children's behaviour and development
feel more able to manage the household budget
are using and engaging with services they weren't previously aware of or felt able to access
make friends locally and build their support network for the future
For volunteers they really enjoy seeing the confidence of the families they work with grow, playing with the children, taking up new learning opportunities and making new friends.
My home visitor gave the confidence to get out and find my feet locally.  I got very practical help to ensure I can now manage on my own
Mums in Mind was a safe place to come and talk, be really honest with yourself and talk out loud about how you feel.  It has given me confidence as I realise I'm not failing at everything and it's okay not to always feel alright 
How to get involved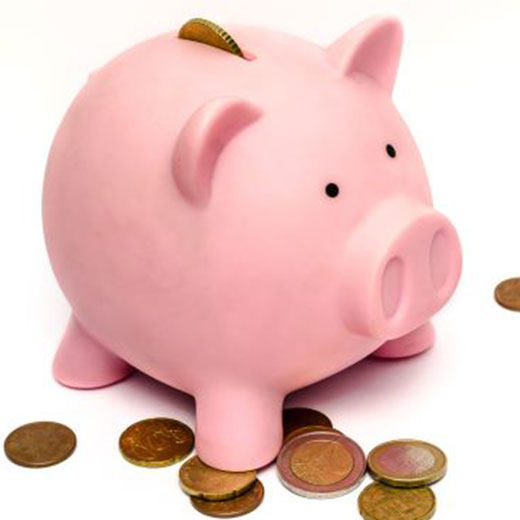 Donate and Fundraise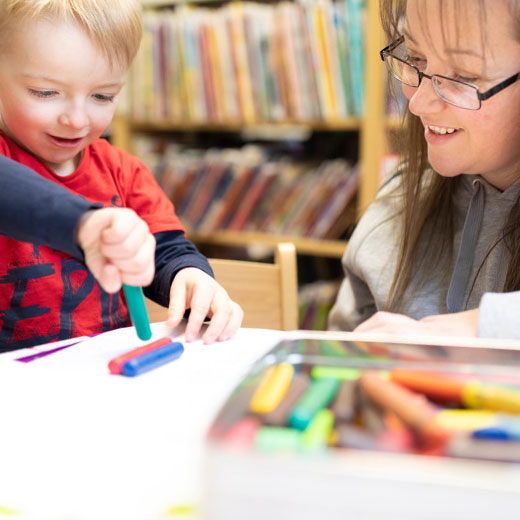 Volunteer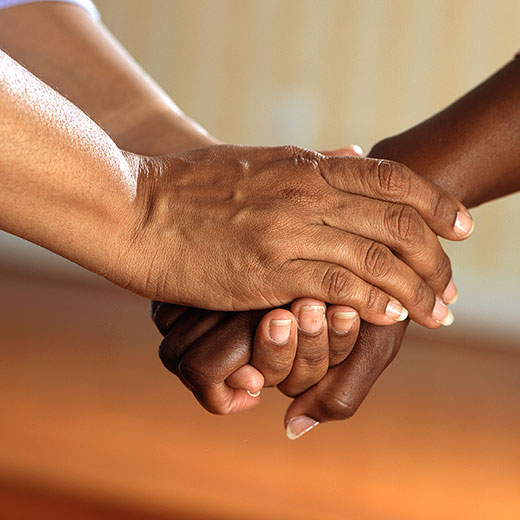 Get in Touch