At Gerrard Financial we like to give back in any way possible, and showcasing our clients to promote their contribution, support and dedication to society is one way that we can.
Each month we profile one of our amazing clients to show you what they do, what they have achieved and how their passion and efforts make a difference.
Young activists using modern media
to change the world
Integrate UK is a youth led charity that supports young people to make the changes they wish to see in the world. Our young activists are driven by their vision of gender and racial equality and although they are addressing serious issues, they often adopt an unusual and quirky approach to achieve their outcomes.

How Integrate UK makes a difference
Integrate UK is a charity run by young people for young people using the language and media of today to put important issues on everyone's agenda.
We make music videos and short dramas and go into schools and professional settings to talk about the issues we're raising. Everything we highlight is important and serious, from Female Genital Mutilation (FGM) to domestic violence, extremism, forced marriage and drug abuse.
But we're not averse to taking a quirky or lighthearted method of approaching difficult topics. Such as in #MyClitoris, a music video about FGM, featuring young women boldly, and comically, reclaiming their bodies while sending an important message about the different ways women can be cut. Or in Between the Lines, another music video, with a rap written by our young activists highlighting coercive control and sexual exploitation, which has been viewed nearly 40,000 times.
We also make high-quality dramas that are published on YouTube, utilising great acting and production value to tell important stories, such as about the rise of extremism, or exploring the wider impact of gangs, and ways young people can be groomed and exploited.
Terrible abuses continue to take place in Britain every day. But it can appear they're not happening because nobody is talking about them. We're making it our job to make sure victims know that they're not alone, that awareness about these issues is being raised. We're talking about these topics in a way that young people can really take on board and will share with their friends.
We also go into schools to talk to students, provide workshops about our campaigns and train frontline professionals, such as teachers, doctors and lawyers, about the important causes we're championing. We also train others to deliver our workshops to schools and businesses.
The incredible creativity and driving force behind our organisation comes from the young people who founded it. Our volunteers are young people and some of our trustees are young people. They set the agenda, the tone and make sure it stays relevant by producing content that really hits home.
Help us get more young voices heard. Thank you for your support.
How to get involved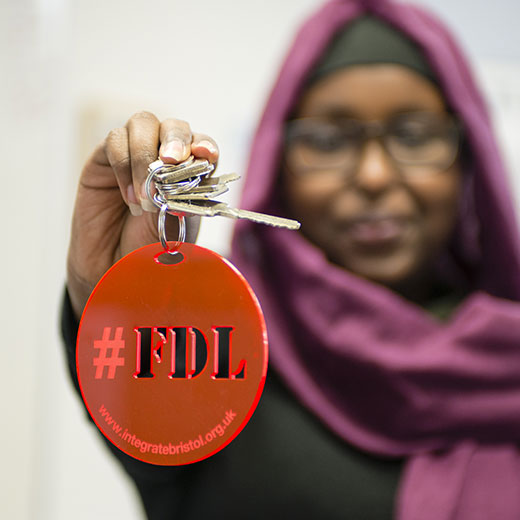 Help us get more voices heard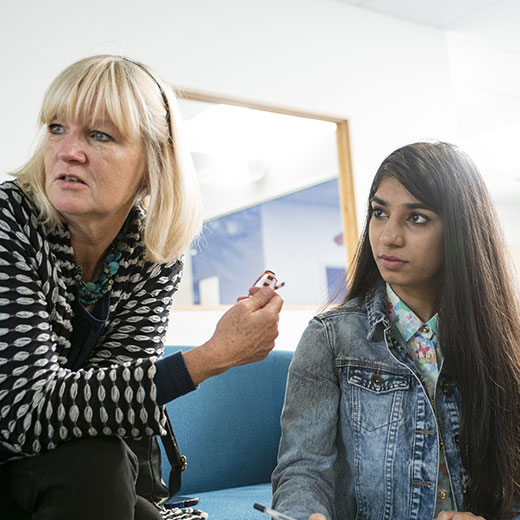 Come to our conference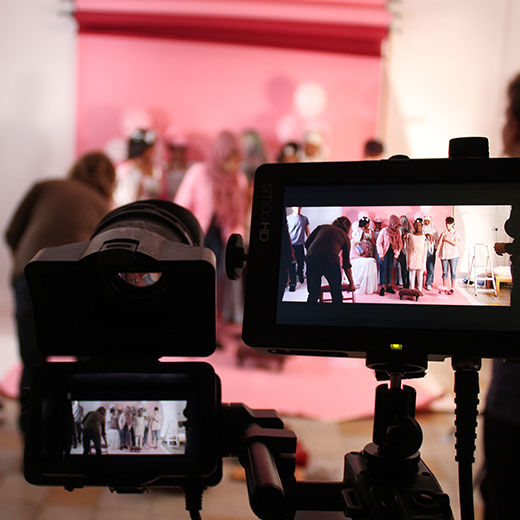 Watch our films