At Gerrard Financial we like to give back in any way possible, and showcasing our clients to promote their contribution, support and dedication to society is one way that we can.
Each month we profile one of our amazing clients to show you what they do, what they have achieved and how their passion and efforts make a difference.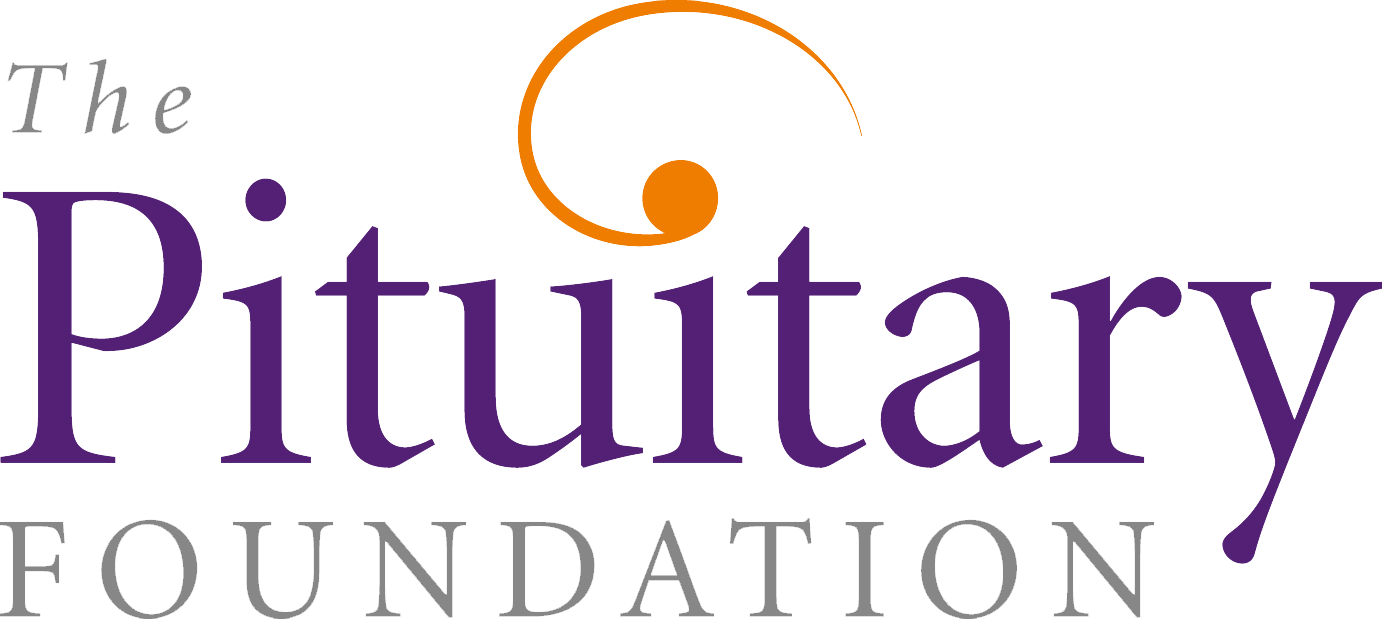 The Pituitary Foundation is a national support and information organisation for pituitary patients, families, friends and carers. We are about to celebrate The Foundation's 25th anniversary, and we are the UK's leading charity providing essential support to those affected by disorders of the pituitary gland such as Acromegaly, Cushing's, Prolactinoma, Diabetes Insipidus, and Hypopituitarism.
We are a small charity operating throughout the UK and Republic of Ireland, however we have an incredible team of volunteers who help us deliver our patient services and raise awareness.
There are many things we can do to help and support. We can offer a listening ear, information and general advice to assist you in being your own advocate. We can also signpost you to relevant services who can offer further information and support.

How The Pituitary Foundation make a difference
The Pituitary Foundation's goal is to assist you along your journey with information, support and understanding. To do this, our service is available to patients, family members, friends, health care professionals and the general population. We provide Local Support Groups, a Support Helpline, an Endocrine Nurse Helpline, patient conferences, and a dedicated Endocrine Professional e-bulletin. As part of the services we offer to patients, we also have a library of publications for all ages, covering general topics, specific conditions, well-being, and lifestyle.
This is all to promote the relief and treatment of people suffering from pituitary disorders and related conditions, and to provide information and support; as well as to promote and support research into the rare pituitary conditions.
The Pituitary Foundation is constantly fundraising and raising awareness through events and campaigns so that nobody has to suffer alone. For our 25th Anniversary, we are holding our National Pituitary Conference in Bristol next year, and we are very excited to learn and share knowledge about pituitary conditions, to develop strategies helping those most vulnerable and to meet more of our fantastic members and guests.
How to get involved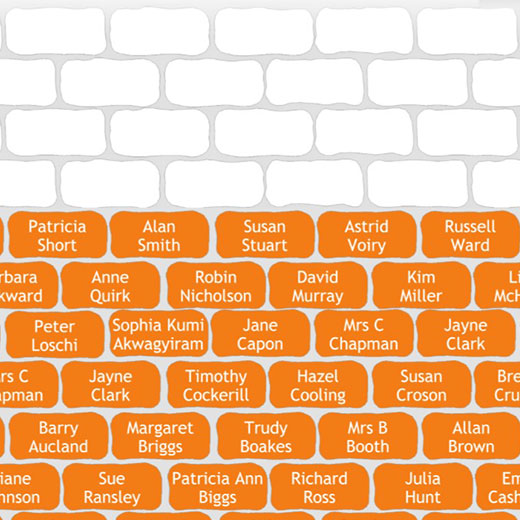 Make a donation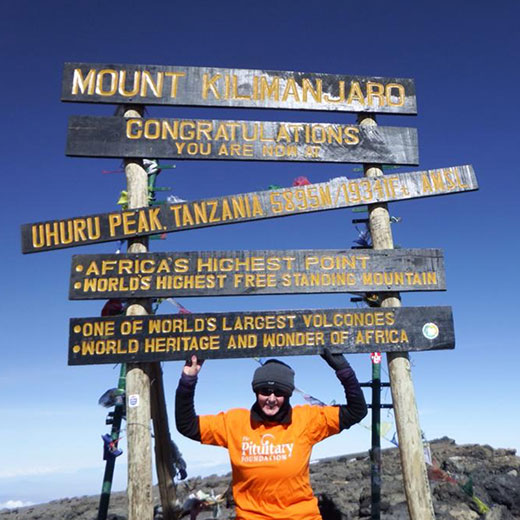 Fundraising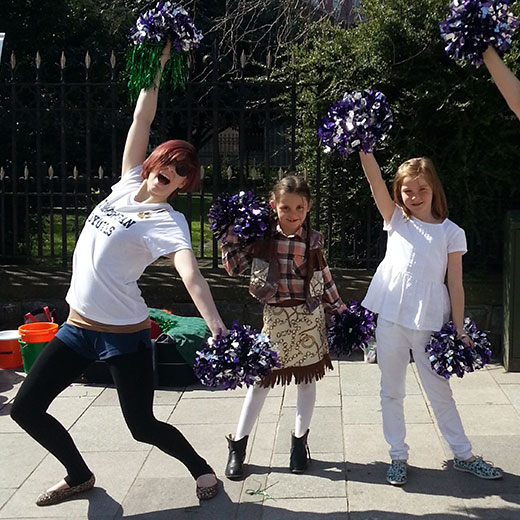 Volunteer with us
See what other opportunities are available for you to get involved in the charity sector
Click Here