At Gerrard Financial we like to give back in any way possible, and showcasing charities we have worked with – to promote their contribution, support and dedication to society is one way that we can.
Read on to find out more about the awesome work that these charities do, to visit their social media pages or to make a donation.
We're proud to have worked with each and every one of the following organisations: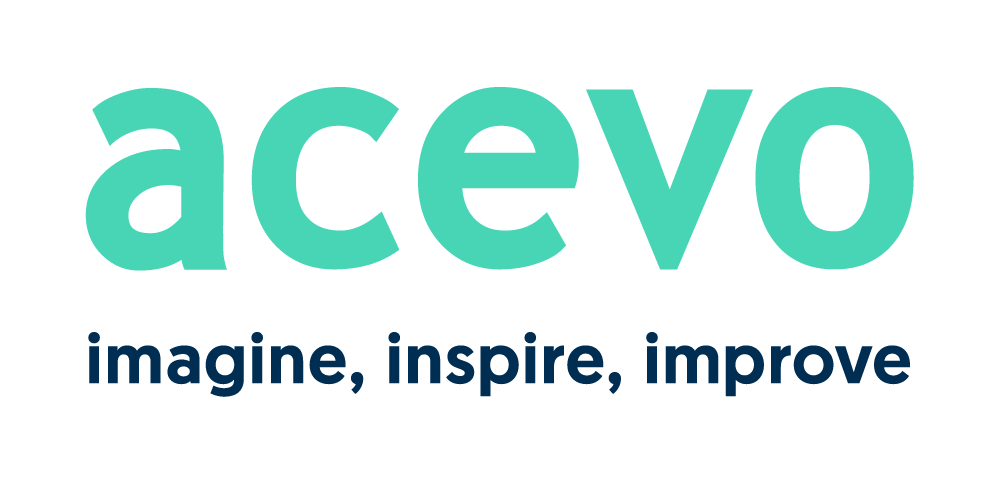 ACEVO is the Association of Chief Executives of Voluntary Organisations.
Together with our network we inspire and support civil society leaders by providing connections, advocacy and skills. Our members include the leaders of small, community based groups, ambitious medium-sized organisations, and well known, well-loved national and international not-for-profits.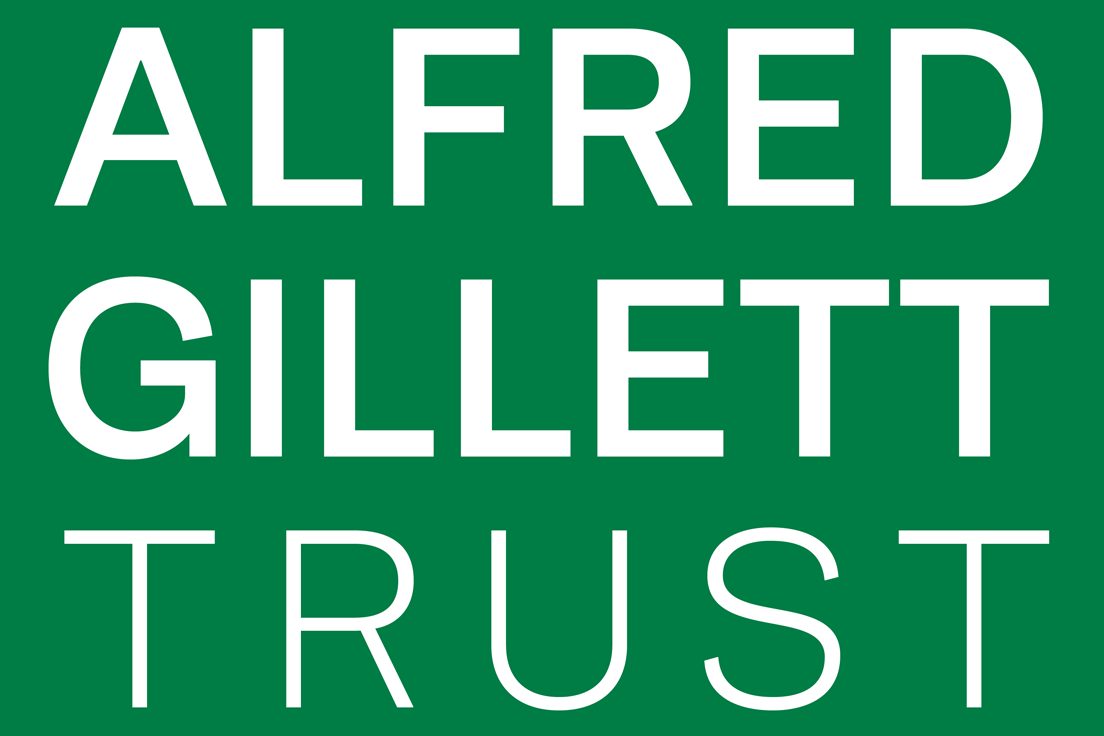 The Alfred Gillett Trust based in Street, Somerset is a charity that was established in 2002 to care for the heritage collections of C&J Clark Ltd, the Clark family which established the globally-recognised shoe company and the local area.
The collections are varied and include family and business archives, shoe catalogues, point of sale materials, fossils, artwork and furniture, costume, film and sound archives, and a large collection of historic shoes and shoe making machinery.
We are based in the Grade II listed Grange, a purpose-built archive and museum store near Clarks Village and Clarks HQ in Street, which also houses a public reading room, seminar and conference rooms, cataloguing areas, photographic studios and staff offices.

The Carers' Centre work to create a community where unpaid carers are fully recognised, valued and supported and have what they need to stay well, feel in control and be connected.
Three in five of us will care for someone close during our lifetime. We all know someone who is caring right now. Caring for a loved one can be rewarding, but can also present real challenges. Without support carers can develop poor physical and mental health, experience financial hardship and become socially isolated. The Carers' Centre makes a difference
Working across Bath & North East Somerset, The Carers' Centre provides much needed help and support to over 5000 young and adult carers every year.

Bridges for Communities connects people of different cultures and faiths, enabling them to build friendships and grow in their understanding of one another. Through these connections and experiences, we seek to inspire and equip people to build a more cohesive society where people are better neighbours, newcomers feel more welcome and cities are more inclusive.
Our strategy is simple – we seek to give people who would not ordinarily meet the chance to do so, creating spaces for interaction and sharing positive stories wherever possible. We also seek to support some of the most marginalised in society, namely asylum seekers and refugees, and we provide training for people who want to build bridges in their local communities.


CCS Adoption finds families for children who need them. We recruit, train and assess prospective adopters from our region and then match them with children in care around the UK, who need new families. We then provide lifelong, bespoke, support to these families – as much as they need and for as long as they need it.
Working alongside local authorities we find families for children who often wait longer – because they wait with a brother or sister, are older than 4, have additional needs, or are children of colour. In the last year we have found new families for 47 children and in the course of our long history we have found families for over 2,200 children.
Through our Centre for Adoption Support and Education we provide the vital support that adopted families need: therapy, a wide range of groups for all ages, courses, workshops and social events for all adoptive families in our region whether they adopted through us or not.


Dolen connects two small countries at opposite ends of our world – Wales and Lesotho. We bring people together from both countries who want to make lasting positive change in their communities. They are individuals whose energy and dedication burns bright, creating brighter futures for those around them.
In health, education, environment and religion the partnership with Wales has been a shining source of inspiration and hope to our people." Kenneth Tsekoa, Former Minister of Foreign Affairs, Lesotho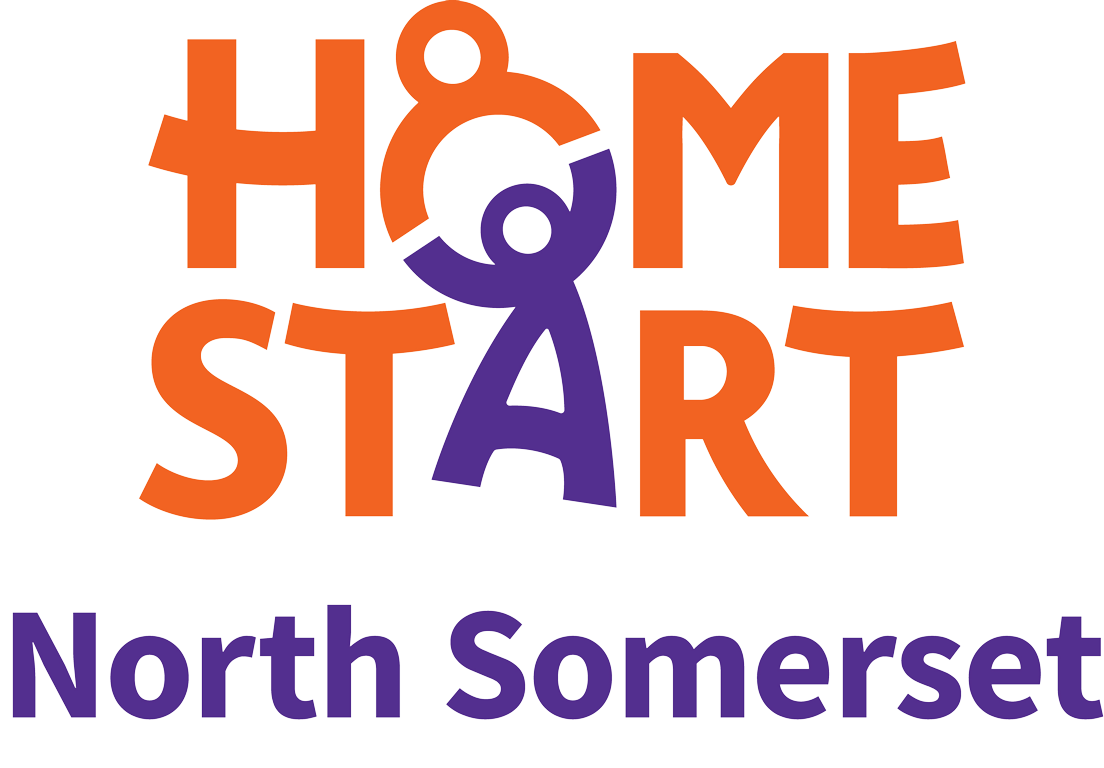 Home-Start North Somerset is a family support charity who provide support in the home and in groups for families with young children experiencing challenging times.
Starting in the home, our approach is as individual as the people we're helping.  We recruit and train volunteers who are also parents themselves to provide non-judgemental, compassionate and confidential support.
Families struggling with post-natal depression, isolation, physical health problems, bereavement and many other issues receive practical and emotional support from their volunteer for around two hours a week in the home or to help them access local groups and services.  Mums struggling with low mood, depression, anxiety and/or isolation can also access our small peer to peer support group called Mums in Mind where peer support talks and mindful craft help provide hope and inspiration for mums in future.

Hope for Tomorrow (HfT) is a dedicated charity, bringing cancer care closer to patients' homes via its Mobile Cancer Care Units (MCCUs).
As a cancer charity, they understand that time is a crucial factor for patients, and in 2007 launched the world's first ever Mobile Cancer Care Unit (previously Mobile Chemotherapy Unit) to bring vital cancer care closer to patients, enabling them to spend more time with family, friends and loved ones.
HfT develop, build, provide and maintain MCCUs to support patients who are going through Chemotherapy by alleviating the stresses and strains of travelling for appointments, along with reducing hospital waiting times.

Young activists using modern media
to change the world
Integrate UK is a youth led charity that supports young people to make the changes they wish to see in the world. Our young activists are driven by their vision of gender and racial equality and although they are addressing serious issues, they often adopt an unusual and quirky approach to achieve their outcomes.


A group of us living in and around Jacobs Wells Road have been involved in neighbourhood events for several years.
Neighbours have met at Dance Centre Cafe to learn more + celebrate the rich history of where we live.
Neighbourhood spring brunch picnics on old bowling green Brandon Hill
Street parties on John Carrs Terrace, Christmas Street -Meet etc.
Before that there were spring treasure hunts on Brandon Hill and "Watch" nature groups for young children.
The time has now come for our community to have its own place to meet up in the same way that at least 37 other communities are able to around Bristol.

Music & Memory helps care organisations and carers at home support people living with dementia and other cognitive impairments. We help by training carers to discover, capture and use personalised music in a therapeutic way that enhances quality of life. Regular personally meaningful music enables people living with dementia to experience joy in their daily lives, connect with themselves and those around them, and become less reliant on anti-­psychotic, anti-­anxiety, and antidepressant medications. This video shows the impact on Henry – normally very withdrawn with little communication. You can see more videos on the Music & Memory YouTube Channel.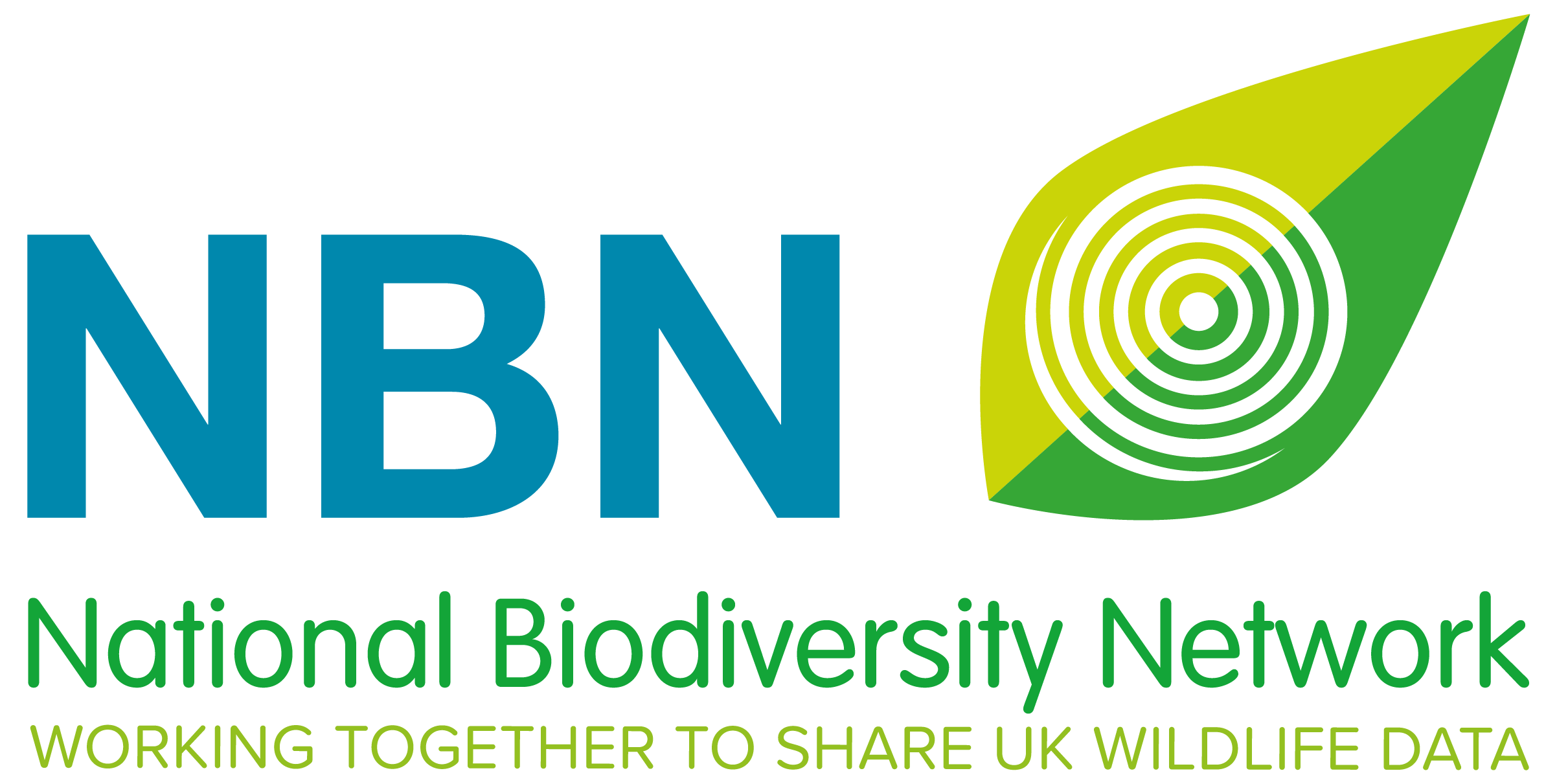 The National Biodiversity Network (NBN) is the UK's largest partnership for nature, comprising of over 190 member organisations and individuals. We champion the collection and sharing of UK biodiversity data to make it available for use to inform wise policy and planning decisions, producing robust evidence based research and engaging everyone from school children to politicians with the UK's natural world.The NBN has 125 data partners working together, gathering, verifying and sharing biodiversity information from across the UK. Our partners span the full spectrum of individuals and organisations involved in the recording, monitoring and conservation of the UK's biodiversity, from individual volunteer recorders to multinational conservation organisations.

One25 is a Bristol women's charity which reaches out to some of the city's most marginalised women.
We support them to move from crisis and trauma towards independence in the community. Wherever they are in their journeys, we give love and practical support, without judgement or expectation.
Our vision is of a world where all women are safe, feel loved and thrive.
I wouldn't be where I am now if One25 hadn't scooped me up. And I've never looked back – Cora "

Project AWARE®is an international registered non-profit organisation and global movement for ocean protection powered by a community of adventurers.
With a mission to connect the passion for ocean adventure with the purpose of marine conservation, Project AWARE brings together a dedicated team of individuals who share a passion for ocean protection and adventure to champion policy change and secure real and direct environmental victories.
With registered charities in Australia, UK and USA, Project AWARE brings to the conservation debate the influential voice of its global community, including the network of divers for communications and citizen action.
Established since 1992, Project AWARE is a respected and trusted authority for ocean enthusiasts the world over.
Project AWARE Foundation was first registered as an independent 501(c)3 nonprofit organization in the U.S. Project AWARE became an established UK charity in 1999 and received formal nonprofit status in Australia in 2002.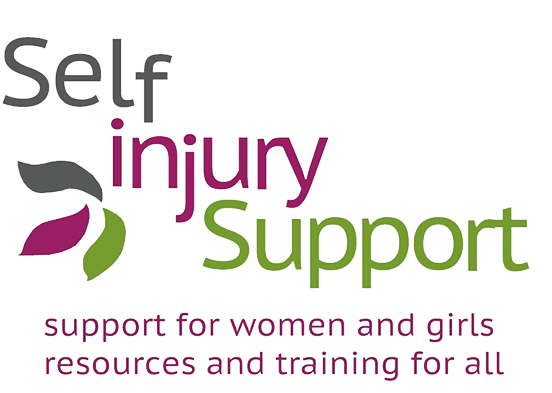 Self Injury Support is a national charity offering support, information and training around the issues connected with self injury. Our organisation was set up by a committed group of women who wanted to positively transform self-injury and mental health support services and this continues to be our ongoing mission.
We have just passed our 30th anniversary and we are extremely proud of what has been achieved throughout the history of the organisation. Since 1988, we have been supporting women and girls in emotional distress via our direct support services and self-help resources as well offering education and information about self-injury, the reasons behind it and best practice in support around self-injury through our training, consultancy and research.

We're a group of Anglican churches serving our communities of Peasedown St John, Wellow, Foxcote and Shoscombe.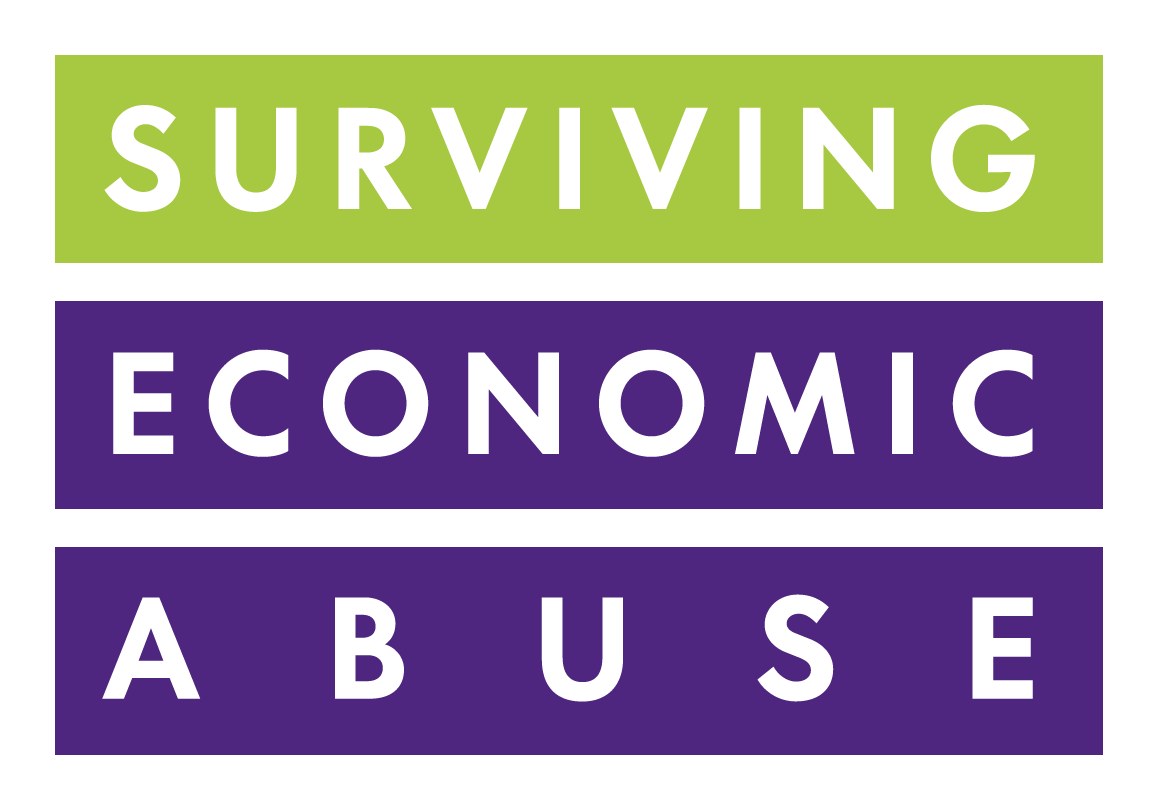 Many women experience economic abuse within the context of intimate partner violence. It limits their choices and ability to access safety.
Surviving Economic Abuse (SEA) is the only UK charity dedicated to raising awareness of and transforming responses to economic abuse. We are determined that women are supported not only to survive, but to flourish and thrive.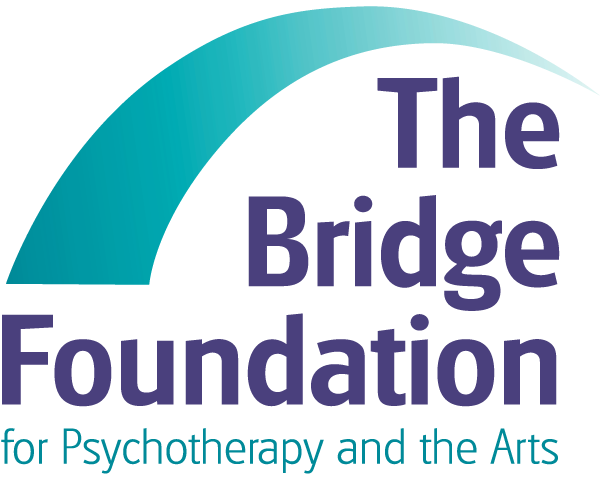 Leaders in Child and Family Mental Health
The Bridge Foundation is a Bristol-based charity that provides accessible, high quality clinical services to a wide range of individuals, professionals and commissioners. Since our formation in 1983, we have grown into a multidisciplinary, psychoanalytic Centre of Excellence, specialising in child and family mental health.
Today, our Bridge Psychotherapy Service and Bridge in Schools programme provide therapy and consultation for more than 100 clients a week.
We also run a vibrant programme of public events and training courses, to promote the application of psychoanalytic thinking in clinical practice, the arts and public life.
At the Bridge Foundation we want a future where every person can feel secure about who they are and relate to others as fully and honestly as possible.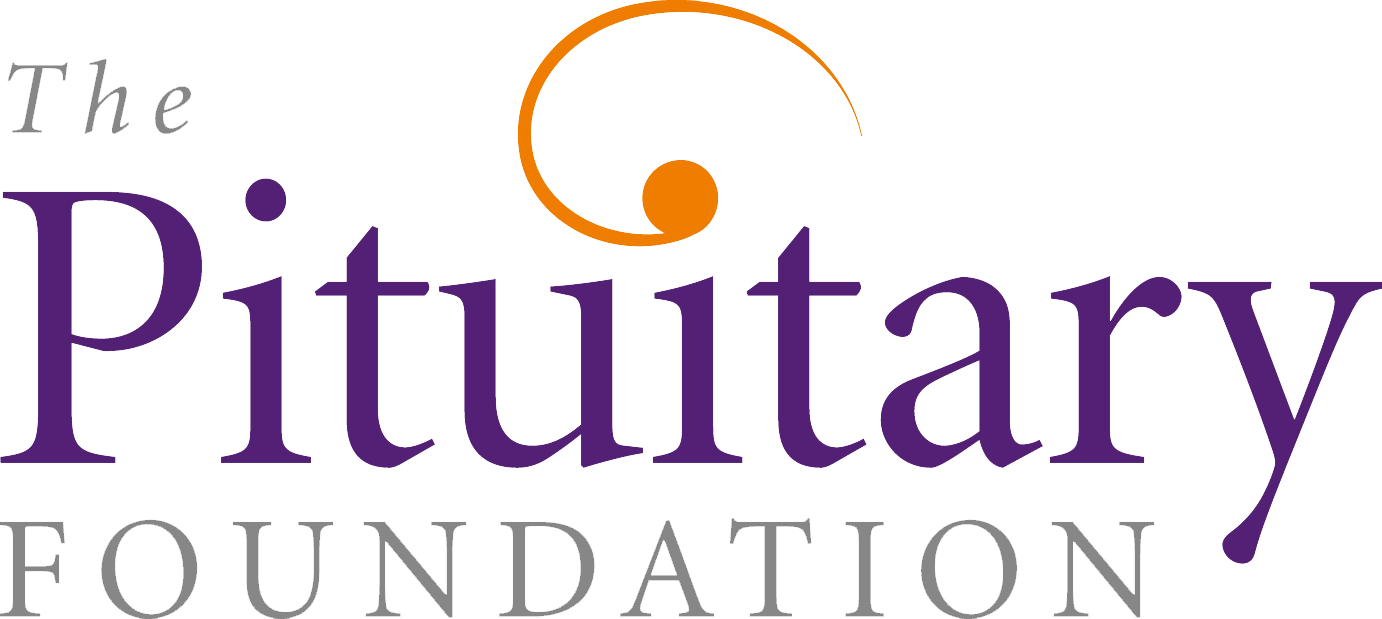 The Pituitary Foundation is a national support and information organisation for pituitary patients, families, friends and carers. We are about to celebrate The Foundation's 25th anniversary, and we are the UK's leading charity providing essential support to those affected by disorders of the pituitary gland such as Acromegaly, Cushing's, Prolactinoma, Diabetes Insipidus, and Hypopituitarism.
We are a small charity operating throughout the UK and Republic of Ireland, however we have an incredible team of volunteers who help us deliver our patient services and raise awareness.
There are many things we can do to help and support. We can offer a listening ear, information and general advice to assist you in being your own advocate. We can also signpost you to relevant services who can offer further information and support.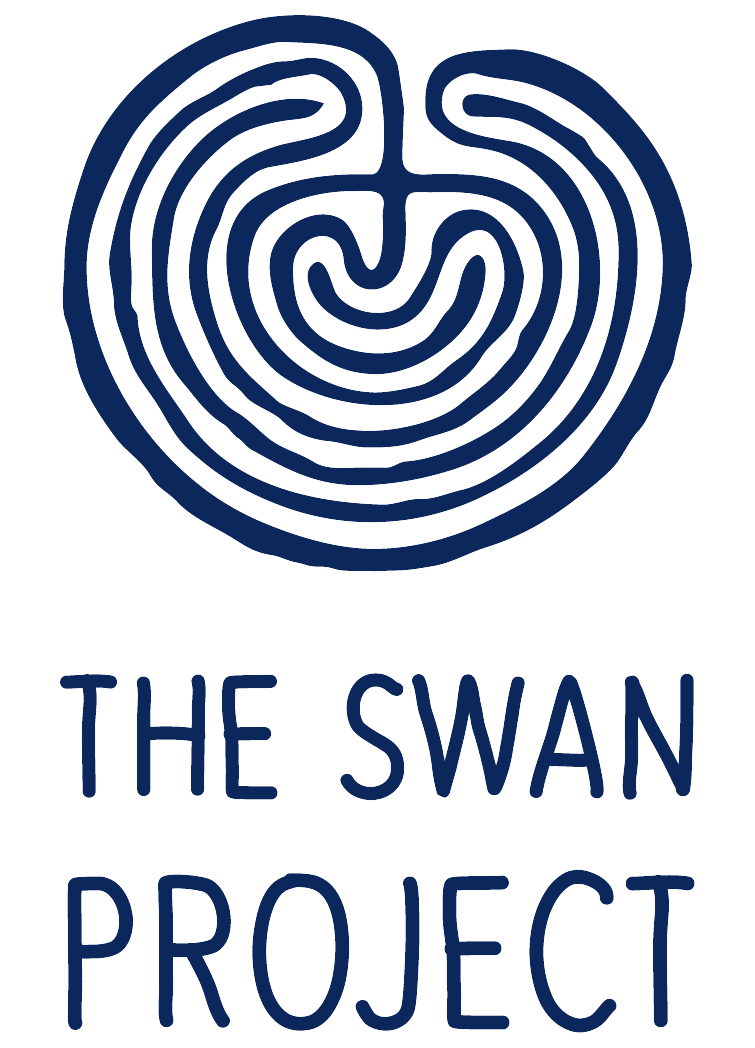 The SWAN Project is a unique charity in Bristol. We offer long-term, low-cost counselling to those suffering with addiction (primarily alcohol), however we do not turn anyone away who we think we can help. We understand that addiction is not a stand-alone issue, but is a means of trying to cope with more difficult underlying issues such as bereavement, depression, anger, abuse, stress, anxiety, eating disorders and mental health.
The SWAN Project is aimed at empowering the personal recovery and growth of any person who is committed to either reducing their drinking or abstinence, in a way which helps the individual connect to their environment.